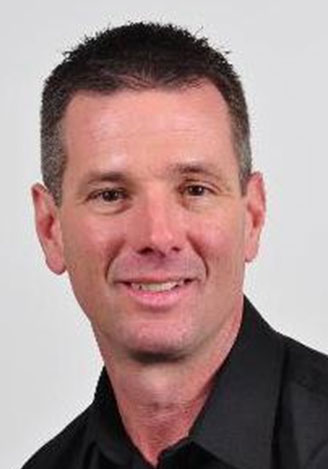 I'd like to introduce myself. My name is Steve Clark.
In 1985, I enrolled myself into the Canadian Armed Forces. In 1997, myself, along with my young family, were posted to Petawawa. More than 20 years later, I'm now retired, and still here in Petawawa. Over my career in the CF I served at various postings across Canada and overseas. Upon arriving in Petawawa, we were surprised how quickly we were willing to leave behind the 'city life' for the area. Over the years living in the community, our family has discovered that Petawawa has much to offer. This small, vibrant community has all the amenities that a family needs to develop into a caring unit. My wife, of 34 years, both agree it's all about the beautiful nature, friendly people and active community.
In 2006, when I retired from military life, I was already well on my way to becoming licensed in real estate. I've been quietly working behind the scenes since then, quietly developing and honing my skills as a Realtor. I believe in service built on trust and honesty. My 20+ years in the CF has given me a detailed understanding what is expected by relocating personnel. In November 2012, I received my BROKER's designation. Born in Toronto and raised in Brampton, ON, married to Debbie. We are proud parents to two adult children, both whom graduated University of Ottawa, with BScN's. Both live and work locally as well. January, 2018, we were blessed with the arrival our first grandchild. October 2019, we were blessed with the arrival of our second . Together, the Clark family has lived in Petawawa for over 24 years.