Jaytee Homes 730753 Ontario Inc.
Today we are proud to continue as a family business that began more than 6 decades ago with my father. Our company has prospered as a result of the pride we take in our craft. We have an appreciation for what a "home" truly means to our customers. Our goal is to build beautiful functional homes at affordable prices. Suiting the needs of Petawawa families at various stages of their lives. Keeping things local by working with local trades people and suppliers.
Currently we are building in 2 locations in Petawawa, Highland Park and Radtke Estates. These homes offer an affordable contemporary design emphasizing the efficient use of space and energy.
Our staff includes qualified professionals who are on site from the early stages of lot preparation, to installation of the finishing hardware when the house is completed. My team is well versed in customer service satisfaction and we have never failed to meet a closing date. Jaytee Homes is Tarion registered. Our commitment is to go beyond building code. Ensuring each of our houses are enrolled to meet Energy Star for new homes, which exceeds Ontario building code.
We work hard to meet our customers expectations, and we've been successful, with more than 64 years of satisfied home buyers and some lasting friendships along the way.
John Terhuurne
President,
Jaytee Homes
---
Click on each image for model information and floor plan.
---

---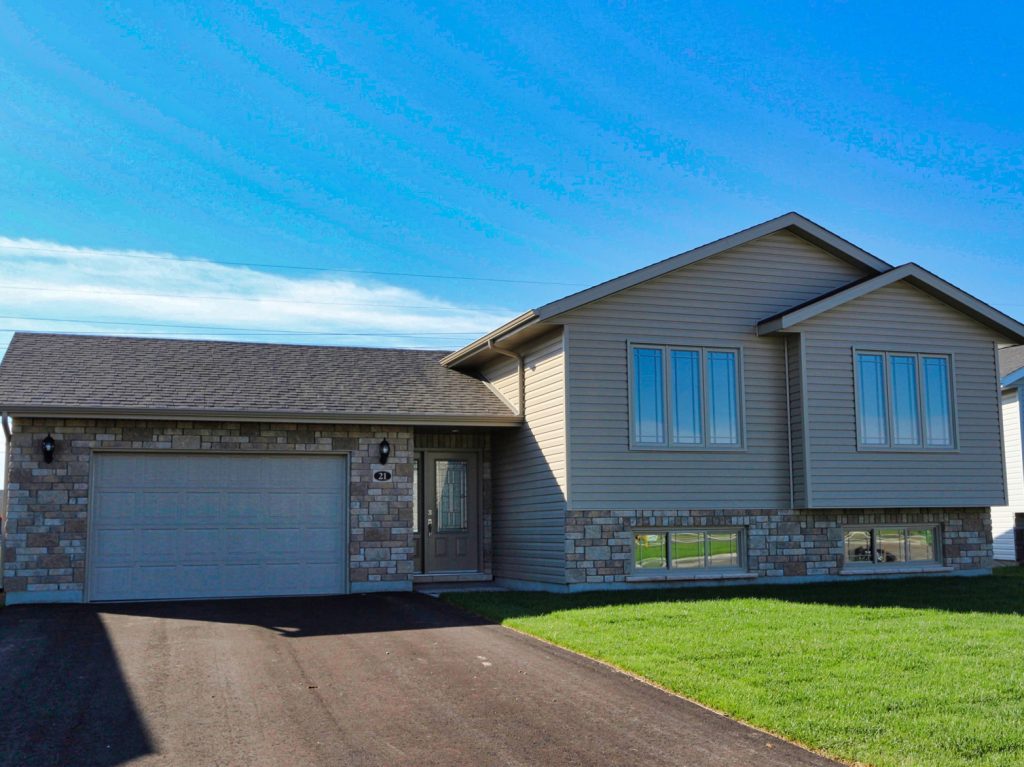 ---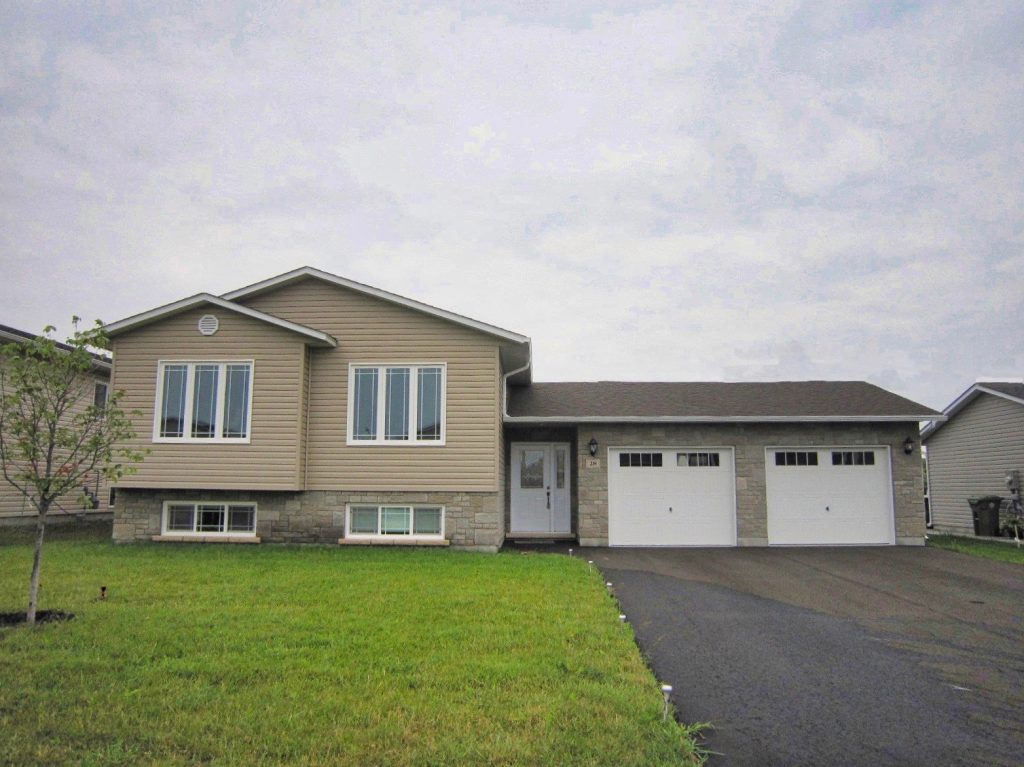 ---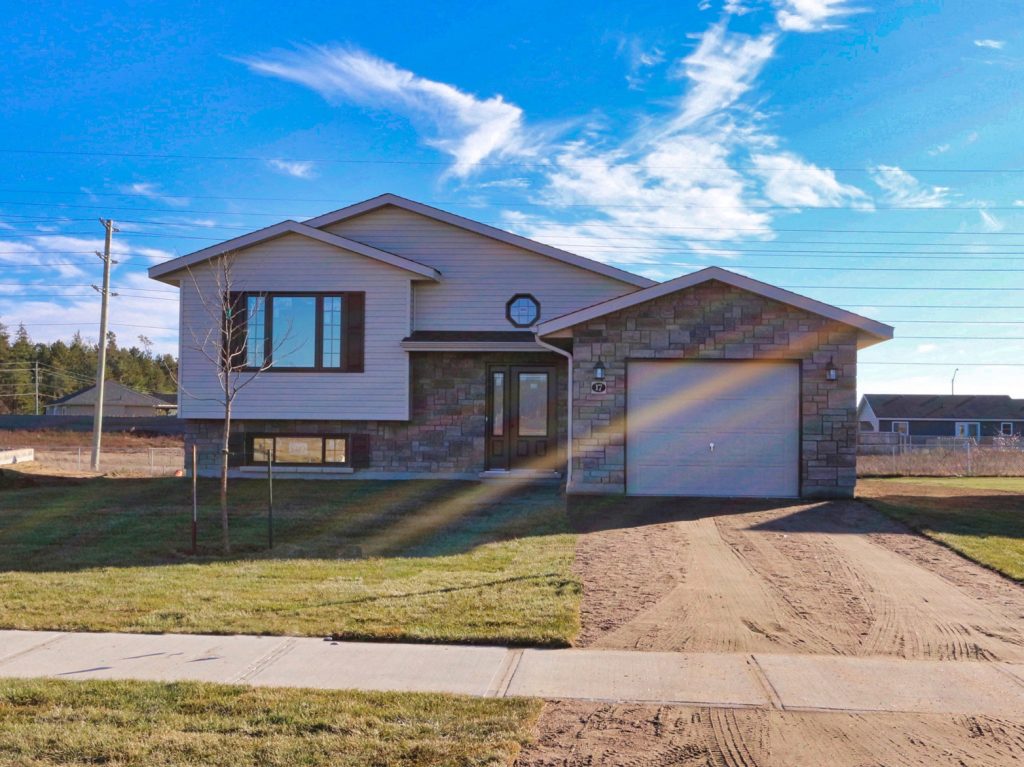 ---